Solving for X

Where X may constitute a higher valuation, stronger balance sheet, a strategic positioning for hyper-growth, or a "shot heard around the world"

and your Why

Your connected purpose, primary aim, contribution

Guiding priceples, protocols, and accountabilites

Program, process, and infrastructure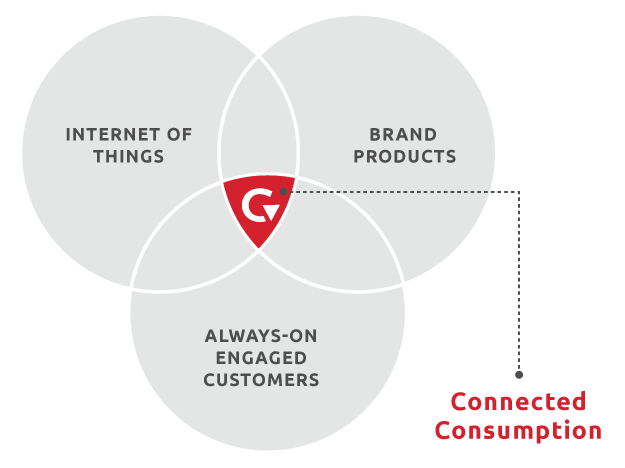 We bring clarity and market-moving momentum to executives and entrepreneurs who are driving a strategic positioning to a commanding place in their chosen markets for the Internet of Things
We work at the intersection of the Internet of Things, brand products, and something that we call connected consumption.
Connected consumption – results of always-on engaged customers – will change everything.
We assist in making this transition with grace and power.
TRACK RECORD IN CHANGING THE GAME
Our work speeds the creation of multi-billion dollar markets and tens of thousands of jobs across the six innovation waves of enterprise computing. We have:
Executive publications
White papers, return-on-investments briefs, and masterclass interviews
Industry keynotes
Executive briefings, stakeholder alignment workshops, solution clinics, and tutorials
Executives and entrepreneurs
On enterprise information systems, innovation, startups, and transmedia branding
Industry conferences
Regional roadshows, co-marketing programs, and innovation summits
tailored programs & protocols
ENTERPRISES

For consumer and industrial enterprises, we provide strategic guidance and innovation services.
VENDORS

For InfoTech vendors, we provide content and tools for account-based marketing and customer success.
STARTUPS

For startups, we specialize in the creation of strategic beachheads in early adopter markets.
INDIVIDUALS

For consultants, experts, and public speakers, we multiply their effective hourly rates.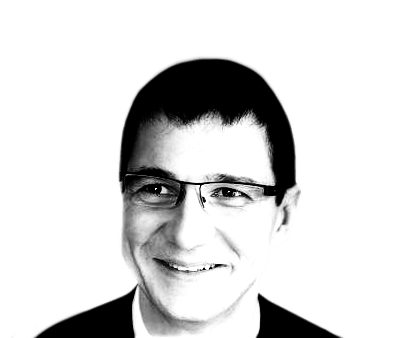 Enterprise Startup

Michael assisted us in launching an internal startup that commercializes our application performance monitoring technology.

He introduced the lean startup methods – which works quite well with our agile software development process.

In short one or two-hour sessions, we got an amazing amount of work done in a pair-development mode.
Inspired, brilliant, consistent, and fun only begin to describe working with Michael.

As a 'networked' consultant, he continues to assist in introducing to us hard-to-find early adopters and partners.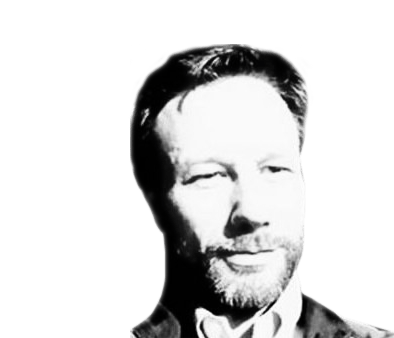 Internal Agency Startup

Michael helped us to shape the strategic model for one of our business units, on social media marketing.

His vision, views, and thoughts, proved to be 100% accurate.

On a personal level I am particularly impressed by the leverage of his consultancy over time.

Although we spend only two days in sessions, the value of those two days, continue to grow over time as we go on.

Truly brilliant, highly recommended.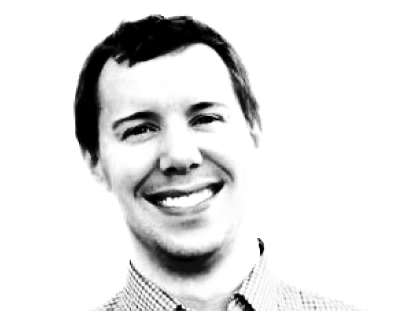 Software Startup

Michael is a knowledgeable and energetic mentor with great experience and insight into how start-ups fail or succeed.

His hands-on mentoring provided us with very creative ideas for market development and growth.

His feedback and coaching proved valuable to us. We progressed from a product to real startup with investors and a scalable business model.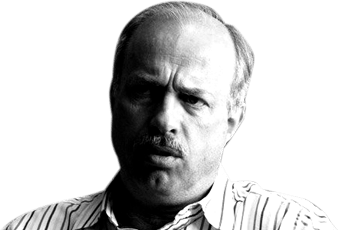 Product Launch

GISTICS is a recognized expert in using information technologies to help businesses succeeding in their markets.

Don't hire them if you are looking for traditional obvious recommendations.

Their leader, Michael Moon, is one of the most creative people I met.

He is an out-of-the-box thinker while at the same time being able to understand your problem and tune his creativity to your personal situation.

Michael has a contagious passion and enthusiasm."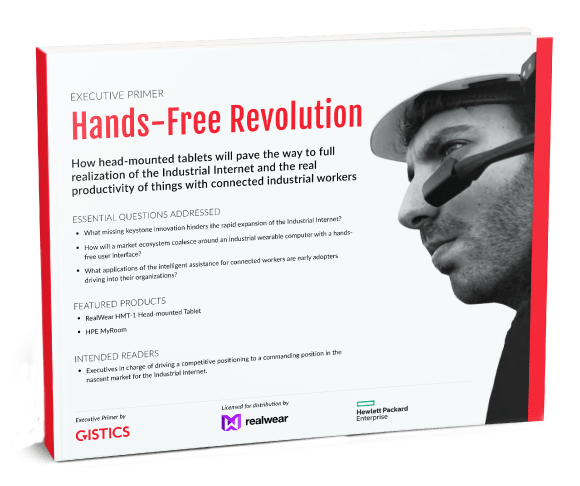 FEATURED PUBLICATION
Download Our Latest Executive Primer
Hands Free Revolution
Learn how head-mounted computers will pave the way to the full realization of the Industrial Internet and the real productivity of things with connected industrial workers
Or view this paper on our new T-Pub App[ a dynamic micro-site example – for your next publication ]

Native to Silicon Valley, GISTICS began in 1987 making the world a better place to live, play, work, and learn with technology.
Our mission brings us to the work of humanizing the opportunities and challenges of the Internet of Things.
The Gistics difference
Momentum of a winning team
Put the frameworks, passion and wisdom of Team GISTICS to work for you